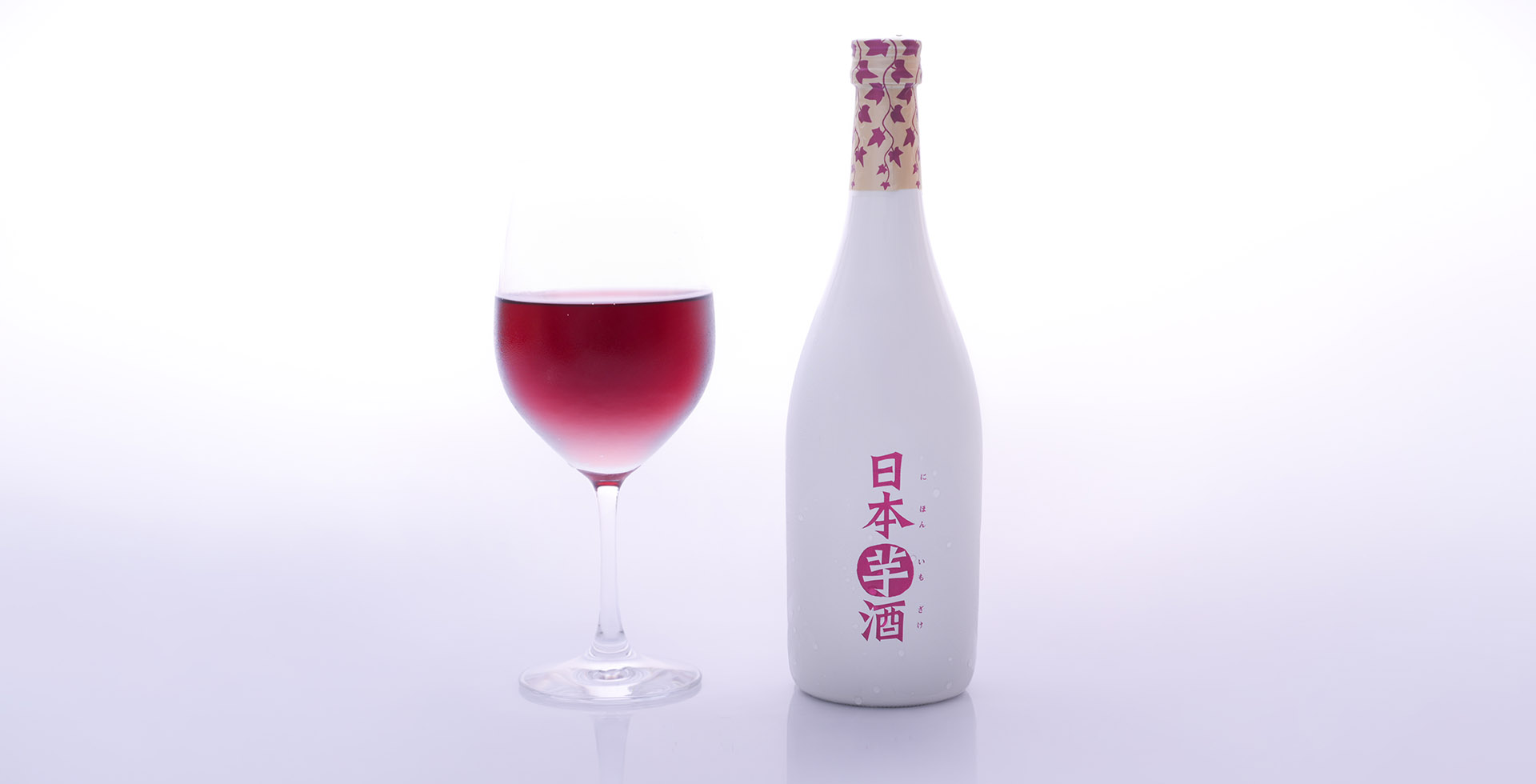 NIHON IMOZAKE
Brewed Liquor
Japanese Potato Liquor is mainly made from Ayamurasaki sweet potatoes.
Its Moromi (mash) is not distilled but squeezed like sake.
It is not shochu, sake or wine.
As there is no heating process at all,
you can enjoy the fresh taste of the sweet potato.
We suggest you drink it cold and straight.
You can enjoy some new tastes with lemon or soda as well.

Cold and straight

Soda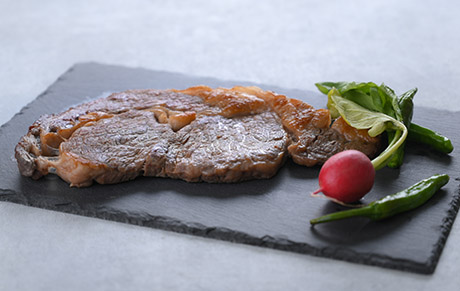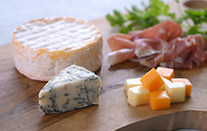 Good with
Beef steak
Matured cheese
Foie gras
Alcohol
13%
Ingredients
Sweet potato
Color
Shiny dark ruby
Aroma
Red rose, violet and honey
Taste
Silky smooth taste lasts long. Well balanced between slight sourness and sweetness of sweet potato.