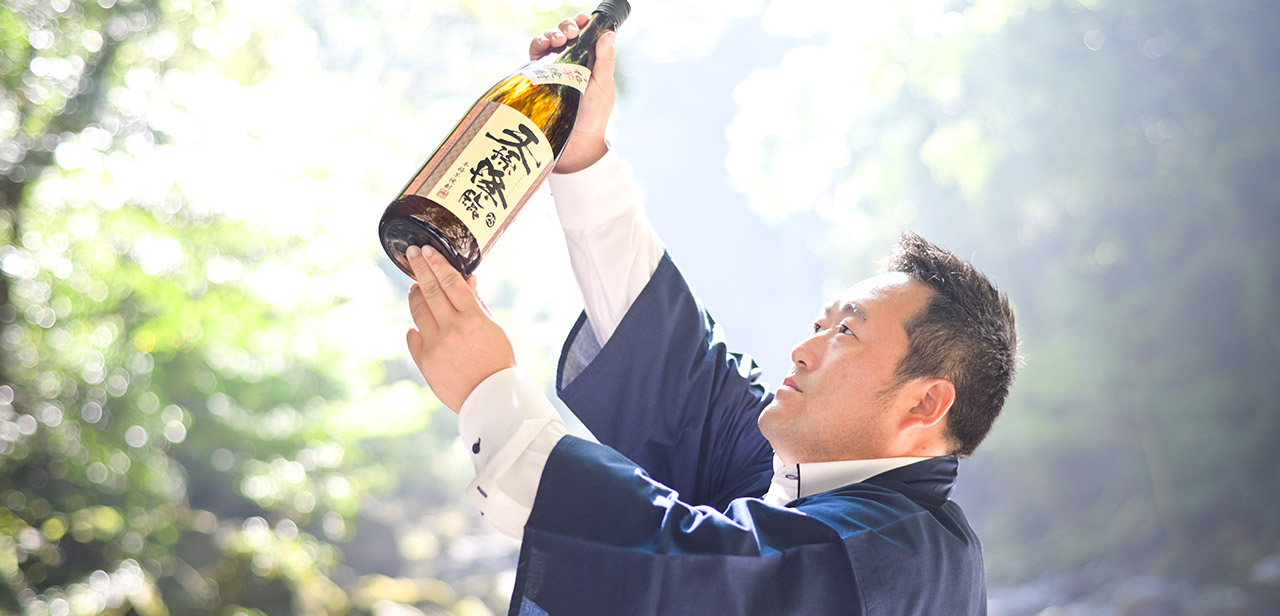 Commitment
We make no compromise in manufacturing our quality liquor.
Our Kurabito, shochu masters,make shochu using their five senses, expanding everyday.
We try to develop delicious tasting liquor.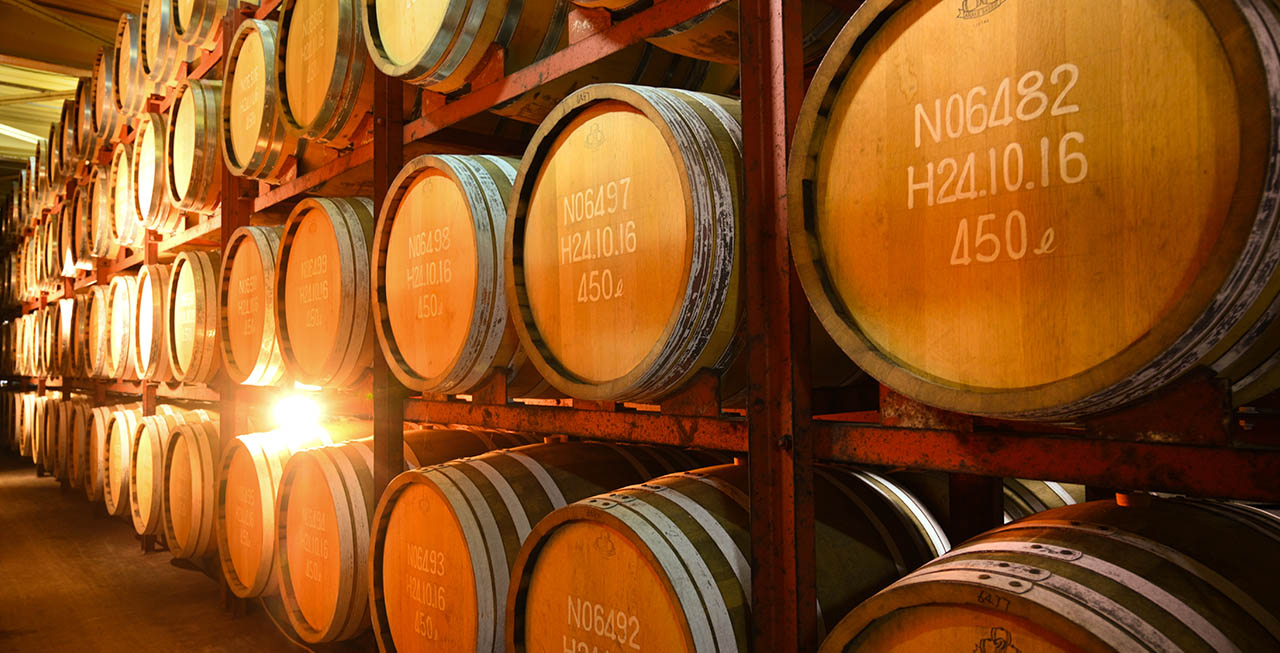 Cask Storage
Shochu stored in a wooden cask has a wooden aroma and unique flavor. Our wooden casks are specially ordered, as the type of wood used is an important aspect of shochu making.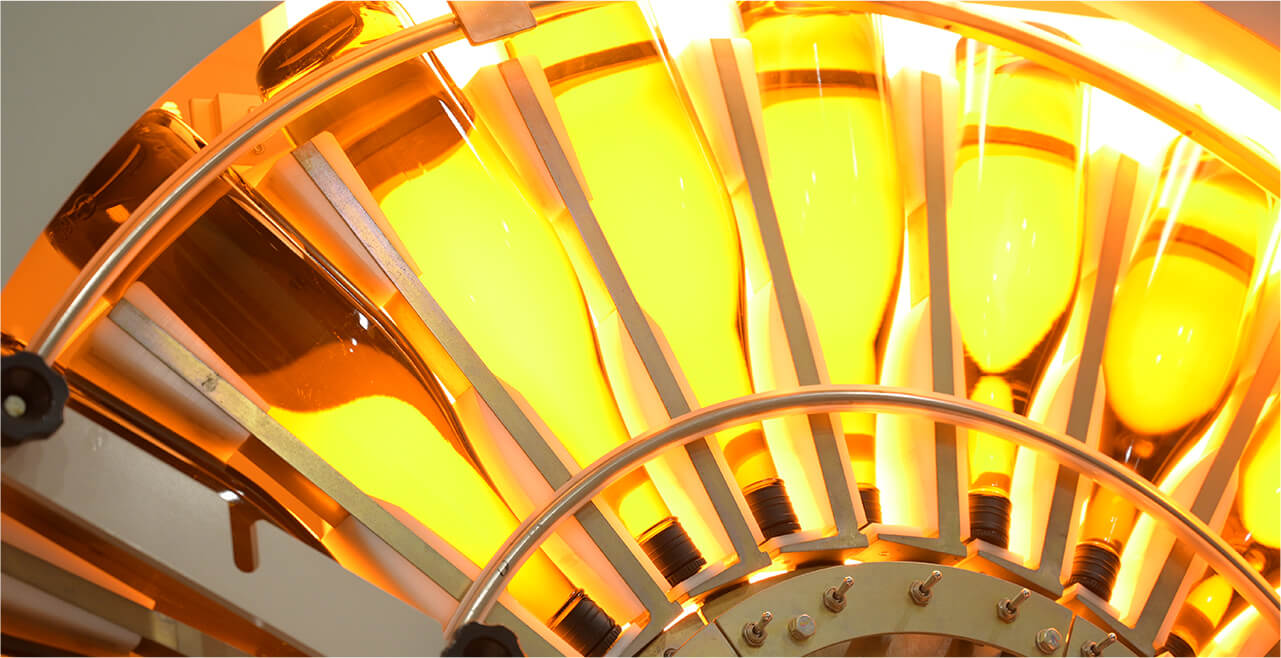 Shochu Making Process
Tasty Shochu is made under various processes. Hygiene management is practiced throughout the process, assuring customers' satisfaction.
We will show some of our process.
ABOUT
KAGURASHUZO
Since our foundation in Takachiho,
Miyazaki, a town of myths,
we have continued producing our shochu
with local fresh water from Miyazaki and ingredients of Japan.

Bring people great shochu.
Greetings
Kagura-Shuzo was founded in Takachiho-cho, known as a town of myths, in Miyazaki prefecture in 1954. Since then, we have made continuous efforts to improve our shochu's quality and to produce beloved shochu with our company's policy "Bring people great shochu". In 2009 we set up a new factory in Saito-city, Miyazaki prefecture, where sweet potatoes are commonly grown. We produce our shochu from the purest water "Saito-Kiyomizu", which issourced from Kiyomizu area, Saito-city, and is optimal for making shochu.
We carefully select ingredients under the rich natural environment like the sun-drenched land and warm climate of Miyazaki. Our shochu is praised and adored by shochu lovers all over Japan.We will keep producing delicious shochu made from our sincere uncompromised attitudes on shochu manufacturing, backed by our rich experiences and techniques.
Motonaga Sato