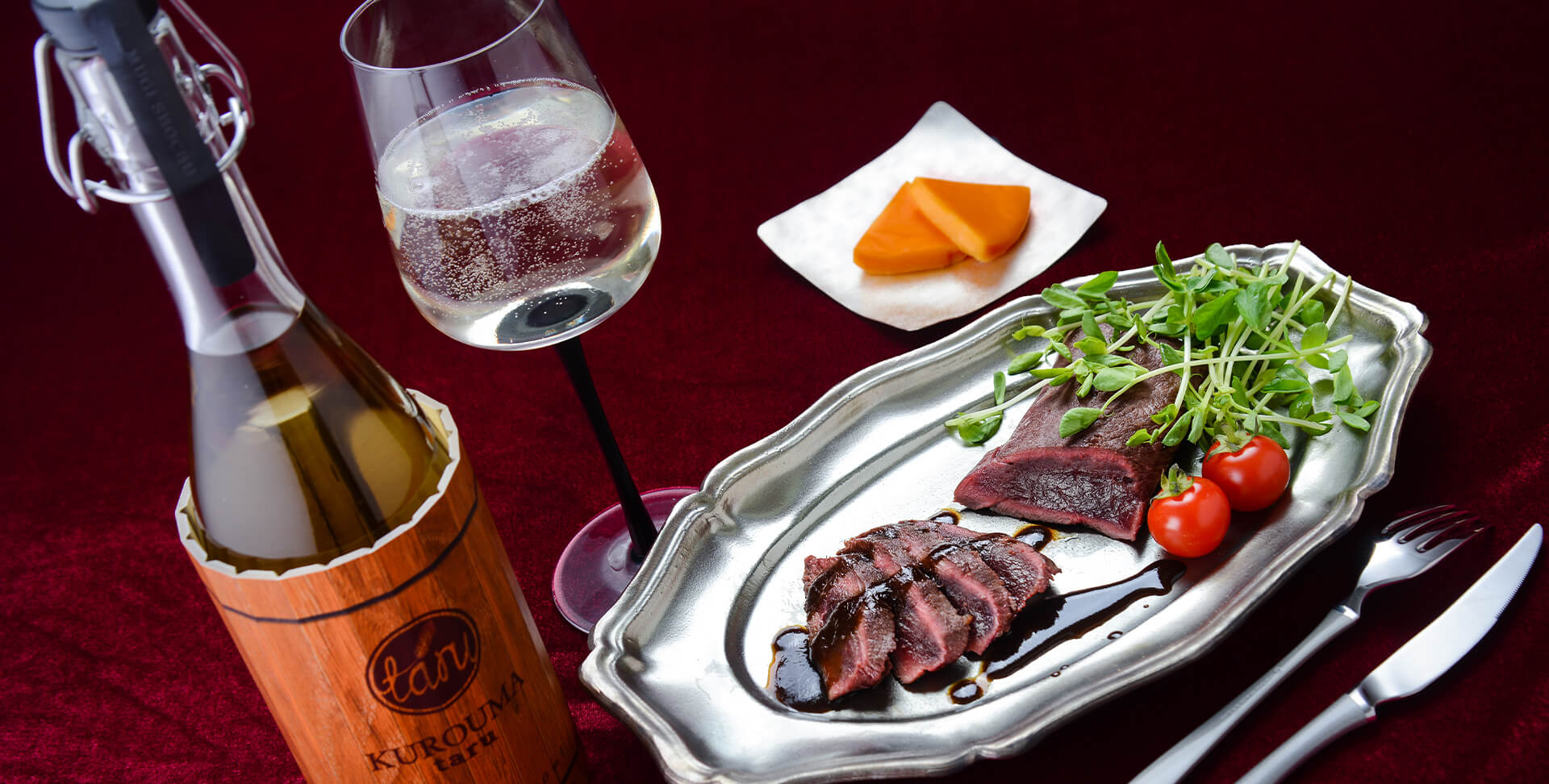 ※The image is for when it is mixed with carbonated water.
KUROUMA taru
Barley

Shochu aged in an oak cask for a long time of 6 years.
Cask aging is best for making barley shochu.
KUROUMA taru is gradually matured in oak casks in the fresh and clear air of Takachiho, Miyazaki prefecture.
It has a fine sweet flavor and a mellow, rich taste.
The clear aroma of KUROUMA taru is brought out by filtering the original shochu (genshu) at -20°C.
KUROUMA taru is an excellent shochu with 40% alcohol content and a smooth after taste.

On the rocks

Soda
A 2 to 1 ratio of Schweppes Tonic Water and KUROUMA taru, with ice.
The bitterness of the tonic water and the oak cask aroma create a unique flavor. The deep
flavor of KUROUMA taru, brought on by aging for a six-year period, is enjoyable at the same time. The aftertaste is also long-lasting.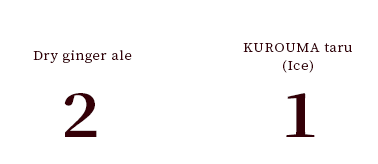 Suggestions for Drinking
A 2 to 1 ratio of Wilkinson Dry Ginger Ale and KUROUMA taru, with ice.
The wonderful aroma of the oak cask stands out. The dryness of the ginger ale and full bodied KUROUMA taru harmonize to make for a great taste.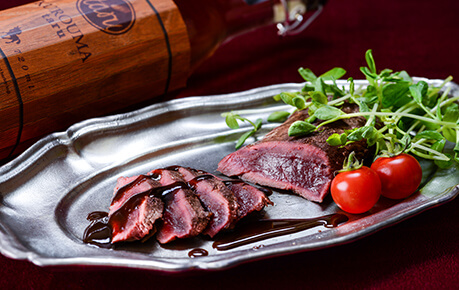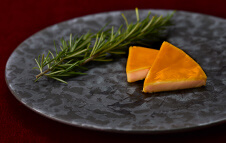 Good with
Smoked cheese
Gorgonzola piccante
Gibier (wild game) and beef steak
Chocolate

Ingredients
Barley, Barley-koji
Aroma
Smoky oaky aroma, more fragrant over time
Flavor
Reminiscent of premium whisky
Lasts a very long time and is followed by an aftertaste of the oak cask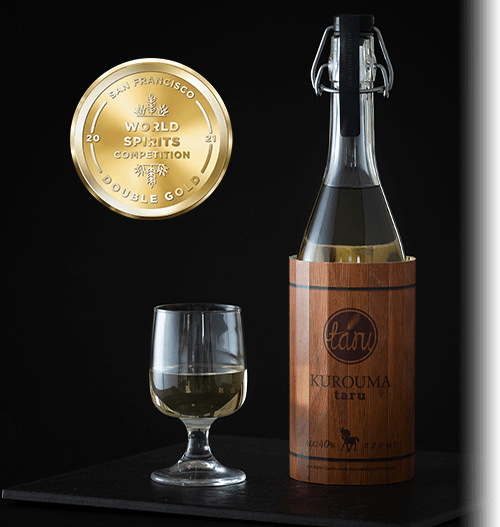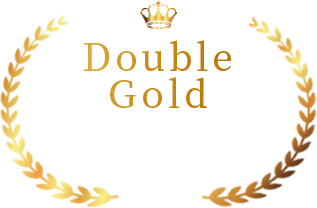 The long-aged barley shochu, KUROUMA taru 40% 720ml, won the Double Gold Award at the San Francisco World Spirits Competition 2021.
This is a testament to the excellence of our shochu as all the judges awarded a gold prize.
We continue to strive to make excellent shochu that will meet everyone's expectations.