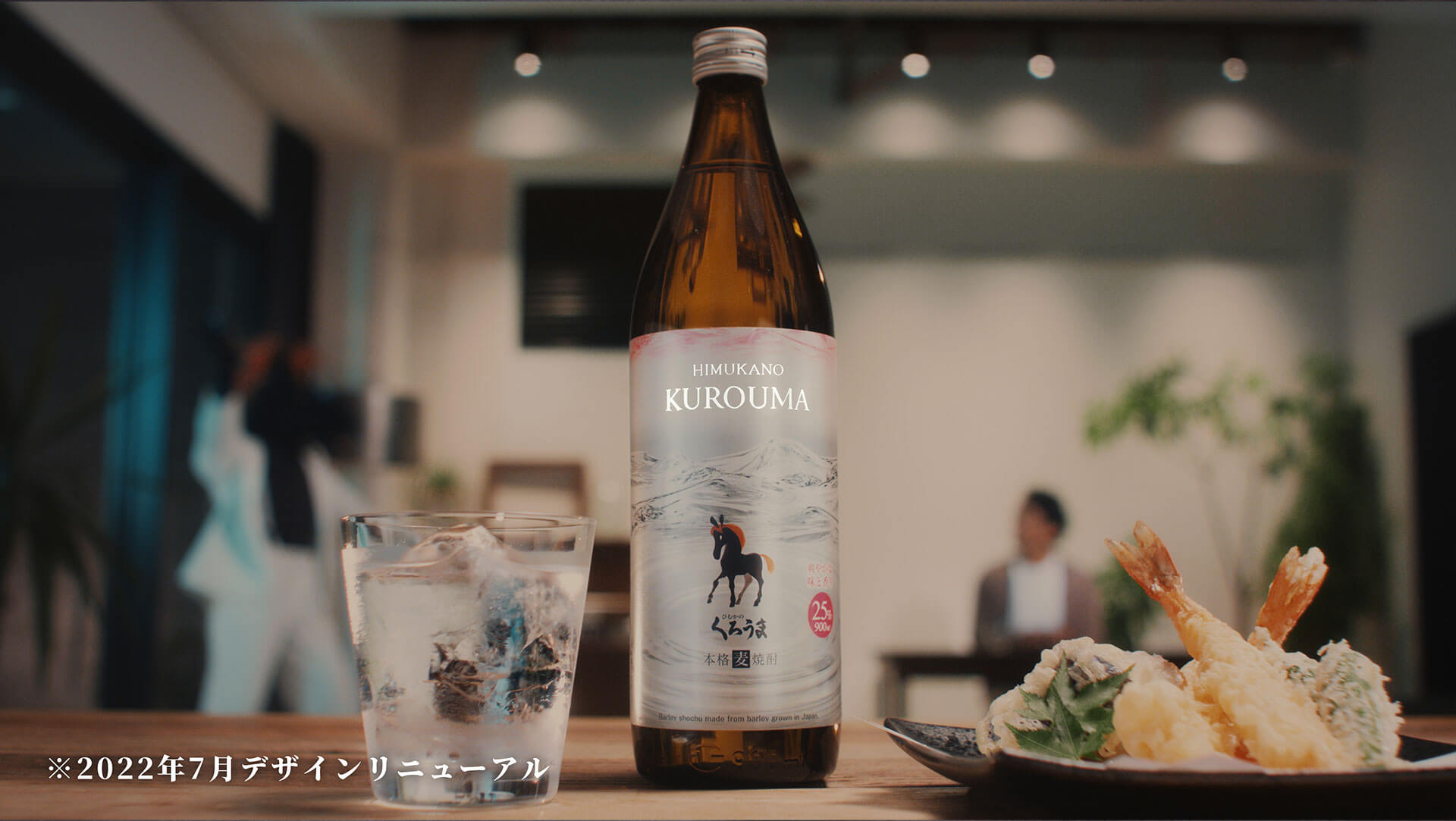 Himukano KUROUMA
Barley

Honkaku barley shochu – 100% from selected Japanese barley.
It's an elegant and sharp drink made in a rich natural environment in Miyazaki.
You can feela breezy aroma in barley fields,
fine taste gently spreading in your mouth,
and smooth sweetness after drinking.
Noble and the king of shochu.

On the rocks

Hot water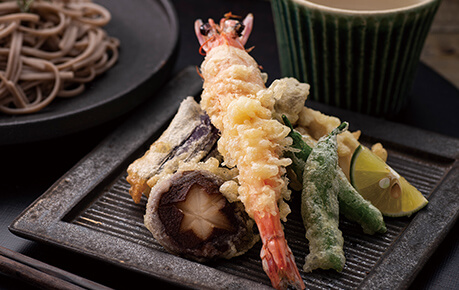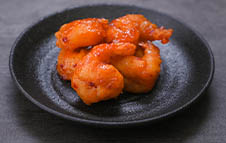 Good with
Chinese
Butter sauteed Shiitake mushrooms
Tenpura

Alcohol
25%
Ingredients
Barley, Barley-koji
Color
Clear and transparent
Aroma
Refreshing breeze
Taste
Fine taste spreading in the mouth. Rich in minerals and feel faint sweetness after drinking.