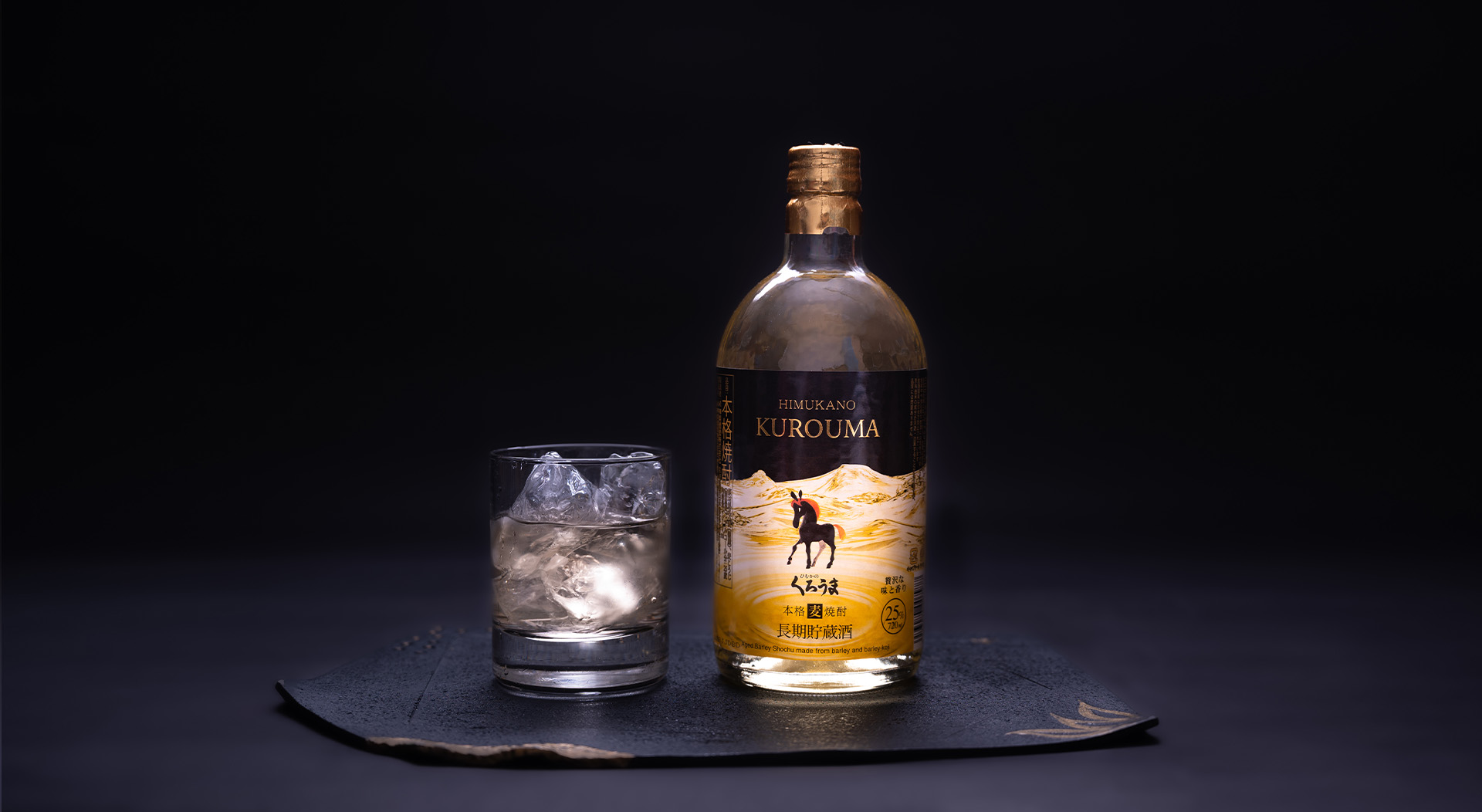 Long-Aged Barley Shochu,
Himukano KUROUMA
Barley

Long term storage shochu.
Just woke up from deep sleep for more than 3 years in Takachiho, Miyazaki.
Our blend and storage skills,
which have been developed for more than 30 years,
bring the fragrant aroma and mild taste.

On the rocks

Soda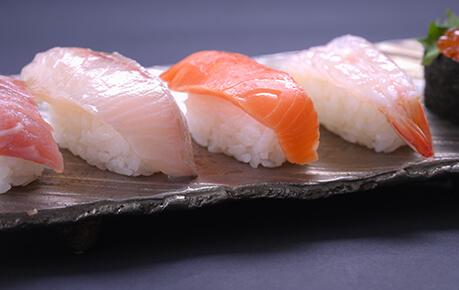 Good with
Sushi
Sea urchin
Crab tomalley
Alcohol
25%
Ingredients
Barley, Barley-koji
Color
Amber
Aroma
Fragrant
Taste
Deep and long lasting.
Smooth as velvet.
Rich, fragrant and mild.